Physical security and Internet security Walking hand in hand Even if your front door is secure, hackers may still be able to remotely access your network and workstations. The most recent cybersecurity protection for your computer does not guarantee that you are safe from someone breaking in and stealing your data.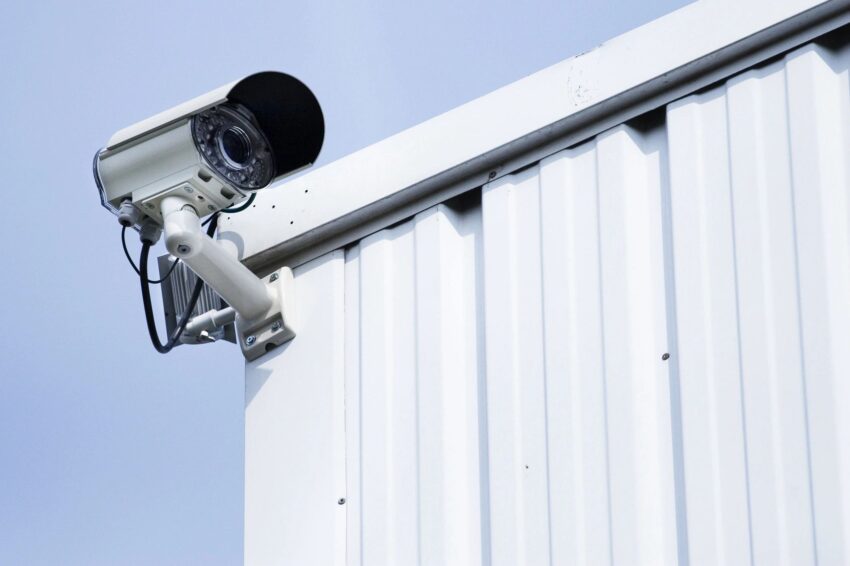 Spend money on advanced threat protection and a quality firewall (ATP)
The first line of defence in designing an efficient, multi-layered cybersecurity solution is a high-end, smart firewall. Through automatic remediation, sandboxing, anti-virus, intrusion prevention, content filtering, and advanced threat detection, a properly configured firewall can stop incoming security threats (ATP).
If you're not familiar, ATP uses cutting-edge methods to protect your company's data, including machine learning, code analysis, and sandboxing. Including ATP in your organisation's security solution is a proactive step you can take to safeguard your firm from complex assaults.
Ownership of Domain Names
Do you know who owns the domain name for your company? Your valuable domain portfolio could be compromised if it is not adequately secured. Choosing and securing domain names that are pertinent to your brand through different sites will help. Once protected, you can also get help with domain maintenance, such as DNS updates, transfers, and renewal procedures.
Educate Your Staff
The greatest firewalls, night vision security cameras, and top-notch security software could be part of your comprehensive security solution strategy. It's a security measure that, on paper, makes your company appear impregnable. Think about the volume of customers you serve and how a single glitch could disrupt your carefully honed system.
Employee education is necessary for a strong security plan to function. Reminding yourself and your staff regularly about safe IT procedures, such as email security, proper use of peripheral devices, password management, and data control, is crucial. The moment has come if you haven't checked in with security in a while.
Back up frequently and frequently
Because of the daily emergence of new threats, cybersecurity is a 24/7, 365-day-per-year profession. Cyberattacks still happen despite technological advances. Physical catastrophes like flooding, technology malfunction, file corruption, theft, or human mistake provide an additional threat at any time. Is your company equipped to withstand a data catastrophe?
When businesses build in-house security solutions, data backup and recovery are sometimes neglected but are crucial components of any security system. You must safeguard the financial asset that is the data used by your company.
Install monitoring and surveillance equipment
Every company has different requirements for surveillance. Keeping an eye on people as they approach your home before the doorbell rings is the simplest way to see who is there. You can get security guards, surveillance as well as a mobile patrol to help
The low cost of monitoring surprises a lot of business owners. Before creating a safe, dependable, and affordable solution to your issue, consider your unique business needs. Consider the size of your organisation, the technical requirements for the equipment, and the features you want when estimating the cost of a business surveillance system.