No matter what kind of business you run, one thing is for certain, you hope that the employees you hire are up to the task at hand. But more than that, it's important to try and hire the best person for the job at all times, those that not only support the vital functions of your business but can help steer it in an even better direction. These are the people that have the most impact on your business, and they don't always have to be working at the very highest level to do so.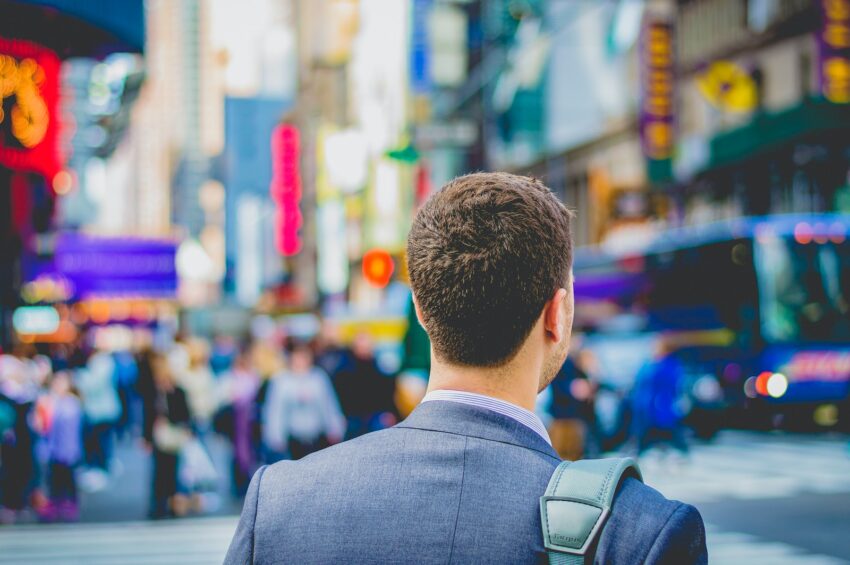 That said, this point is relatively meaningless if you don't have the best talent pool to choose from. Of course, it's not just about what staff you'd like to hire, but which professionals would like to work at your firm. As such, making sure this side of the equation is never in doubt will allow you to focus on evaluating candidates as opposed to attracting them in the first place.
In this guide, we'll discuss a few effective methods for getting there.
Work With First-Time Career Builders
You may be surprised just how loyal and effective someone trying to adopt their first career can be, especially if you give them a chance to really show their skills. For example, you might use post-graduate hiring programs to give potential university graduates an entry-level role into your business, which exposes you to vibrant energy, fresh ideas, and professionals looking to prove themselves. While you shouldn't hold it over them, professionals of this nature also feel a sense of gratitude for being selected and trusted, and that can give them the autonomy to try even harder.
Curate A Pleasant Office Environment
It's always essential to curate a pleasant office space for employees to visit each day. This might sound almost tangential to the point of being employed, but it really isn't.
With great office and retail cleaning, enough space for each staff member, comfortable desks, seating areas for lunch, staff kitchens, an easily-accessible coffee machine, and good lighting, and ventilation, well, it inspires staff to come and work for you. You can bet that many people work for companies like Valve and Google because they know the daily comforts and utilities afforded to them. Remember – people may spend up to and over a quarter of their lives at work, which is why the environment you curate is so worth investing in.
Competitive Packages
Ultimately, it's important to make sure your staff compensation packages are attractive. It's very easy to think that people will come to work for your brand just because they can, or because it's prestigious, or because they need a job, and yes, in some cases that may even be true. But if you're really hoping to attract happy, invested, interested and caring professionals, you need to put together competitive and even industry-leading salary and benefits packages. Make sure to account for the current needs of employees tracked for inflation, and also remember that a great employee is priceless, and with packages like this, inclined to stick around.
With this advice, you're sure to continually attract top talent to your firm.