If you operate a construction firm, you'll know that project management is highly important. A project might be full of big ideas, but without the perfect management, it's unlikely that those ideas will succeed. Those who are yet to take advantage of project management software would be well advised to do so. There are plenty of construction management tools available, and these five are some of the top options.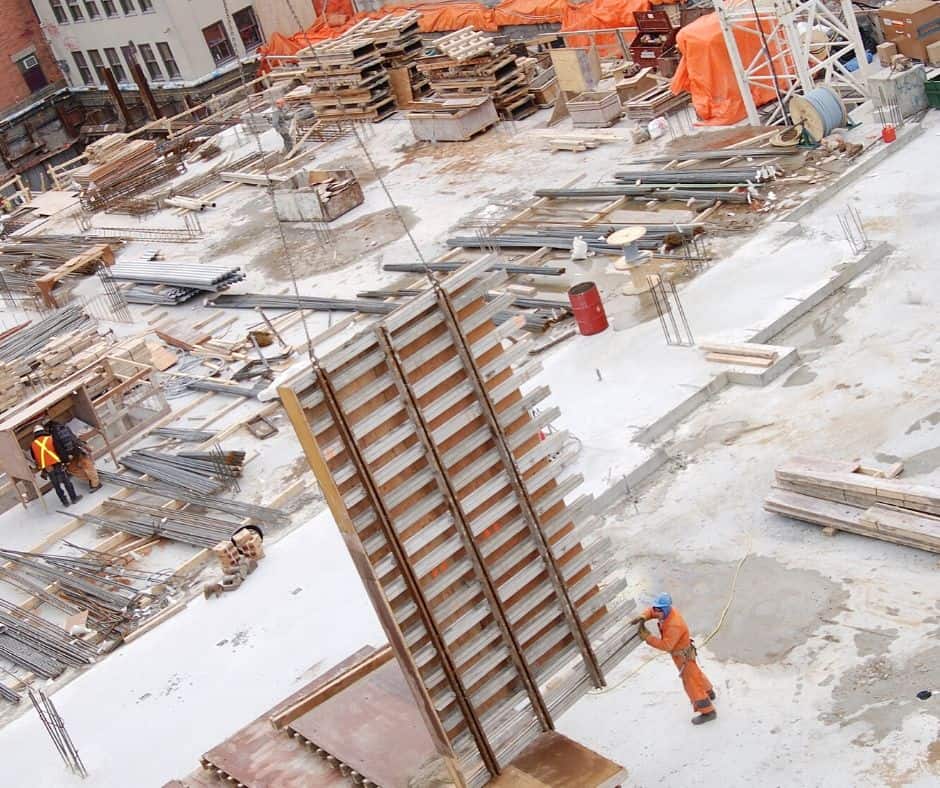 1. Buildertrend
Buildertrend is a great project management tool for construction, used amongst a variety of construction professionals. The software provides construction companies with a solution to get projects finished quickly; improve customer satisfaction; and reduce errors. With Buildertrend, you can take care of building proposals, bidding requests and the pre-sale procedures. You can also access features such as messaging, scheduling and to-do lists. One of the best things about Buildertrend is its lead management feature. With this, you can seek and monitor leads to later turn into projects.
2. Plan Grid
PlanGrid offers teams project drawings, progress photos and specification docs. Any revisions or new data is synced automatically across the whole team. There are also handy collaboration tools as part of the plan grid to ensure smooth communication. The software also arrives with issue tracking to monitor work assignments and find any defects. Using the field report features, you can create daily job site reports with ease.

3. Field Wire 
Fieldwire is a construction application which allows engineers and foreman to collaborate by sharing RFI's, blueprints and files. It's simple to sync the software with your existing storage, and you can access everything that you need from wherever, using the cloud. The app arrives with task management capabilities which allow users to monitor projects daily. You can also carry out inspections for quality control, plus upload attachments, photographs and annotations.

4. CoConstruct
CoConstruct is a solution to manage finance, projects and clients, aimed at remodelers and home builders. With CoConstruct you can organize your projects with ease, plus easily access integrations with QuickBooks. Using the software, you can improve the effectiveness of communication, timekeeping and scheduling too. What's more, CoConstruct includes an implementation coach, online support and custom branding options. There's also the opportunity to attend group training sessions with other users of the software.

5. Builder Storm
BuilderStorm is a handy tool for everyone from landscapers to design-build firms and construction firms. The application includes activity management, scheduling, custom reports and timesheets. There's also an interactive drawing tool which enables users to design drawings should they require.

Project management tools are vital for the smooth running of your construction site. It's also essential to invest in environmental monitoring. EM is a process to ensure that you are adhering to environmental procedures in terms of construction site noise monitoring and the use of hazardous substances. Environmental monitoring seeks to track and analyze the presence of air pollutants and look for patterns regarding this kind of pollution. As a business owner, it's your social responsibility to adhere to environmental best practices. With tools and solutions like this, you'll be sure to create positive change in your business.