There is a lot to consider and think about when starting a new business and there is, even more, to consider when you are looking to expand. Like starting a new business, expansion is a daunting step for any business owner to make. It can become even more challenging when you are considering expanding internationally. This guide is to help you understand what requires consideration and what steps you need to take.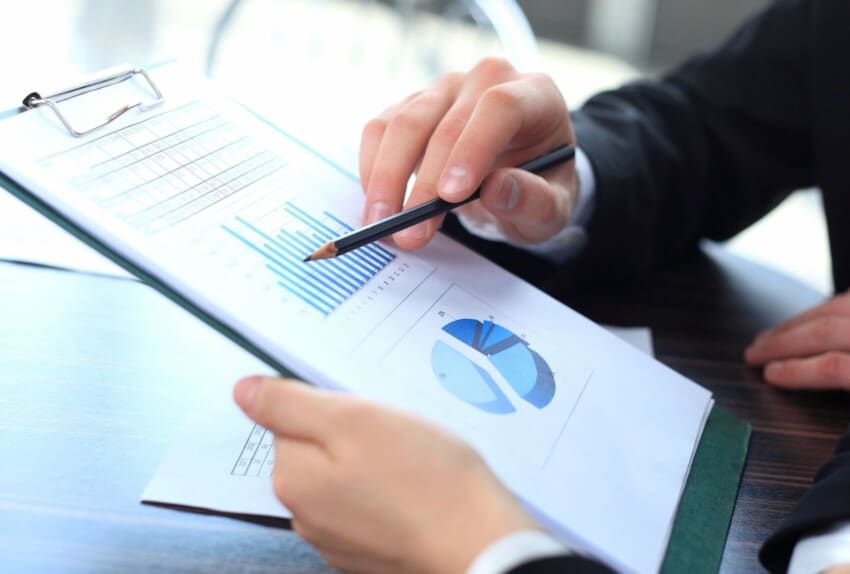 Before jumping into your expansion you need to have completed a carefully thought out business plan and that will be able to guide you through each step and thoroughly research each of the areas that you are planning to expand into, such as cultural difference, language barriers and the competition and market you will be entering into.
With so many considerations and hurdles to overcome, the better prepared you are beforehand, the greater your chances of success.
How Affordable Is This Expansion
The first factor to consider is how much it will cost the business to expand the business. When proceeding with conducting your business overseas and on different continents, a variety of costs will arise. You will need to factor in travel, customs brokerage services, shipping as well as manufacturing and customer service. These costs, of course, vary vastly, from one location to another and it is always advisable to work with professionals who will be able to guide and explain the costs and processes to you, ensuring that your budget will be sufficient to make this all possible.
Another aspect to consider is what you will gain from the expansion. You will want to develop a list of costs and potential income to ensure that you will be making a profit and the books balance.
Taxes And Employment Rules And Regulations
Not all regions operate with the same taxes and employment regulations. It is vital that you understand these regulations as they will influence every aspect of your business. There is also a need to understand how your home country will treat this income that is being earned internationally and if any further taxes will be required.
As these considerations can impact all areas of the business and also your profit margins it is always worthwhile to carry out these checks as early as possible as it may carry some weight on where you look to expand.
Marketing Considerations
You need to consider your current marketing technique and tweak it to support expectations and laws in different countries. Not only will you potentially need to change the language but you also need to consider the meaning behind the words being said.
Although you will have this aim, ultimately, of global success, it is important that you are acting locally and that your branding is adapted to fit the individual culture you are wanting to enter into. A helpful hint to ensure this is carried out to the highest quality is to go ahead and hire a local marketing firm as they will have this insight and will be able to help position to brand in the best possible light.
Hiring
It doesn't matter if you are planning on having a global office or remote workers, it is always a priority to ensure that you are considering the person for the role and if they will be the right fit. Again when looking at hiring within a different country it is important to remember that looking for the right person isn't always easy, understand clearly the skills they bring, their availability and cultures.
This can potentially cause challenges in finding the right employees, setting up the best management style to handle different cross cultured employees and ensuring everyone ends up with the right level of training.
Packaging
There are different regulations when it comes to packaging in different parts of the world. Again, it is really important to understand what the rules are and that you are packaging your products correctly to ensure no issues arise and you create a positive customer experience. It is important to be mindful that there are certain religious beliefs that need to be applied within your packaging requirements. The same applies to legal requirements as well. Certain nations have legal requirements in place that has to be applied to packaging and this will vary as in other countries these rules may not apply.
Currency
Exchange rates are constantly changing and this can therefore impact your profits and if exchange rates drop be aware this could result in your products selling at a loss.
Recent Content