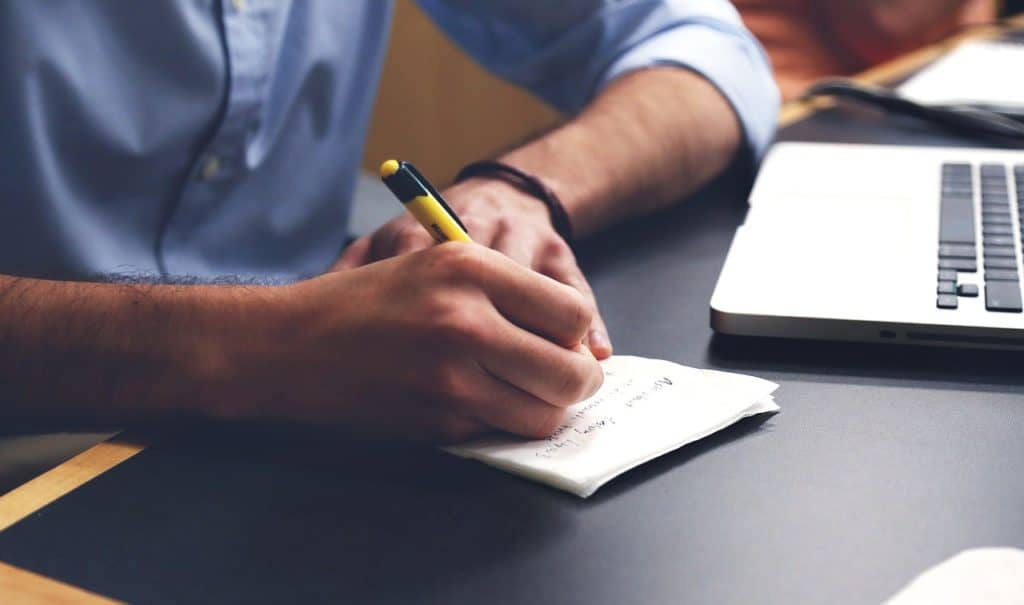 A change in career isn't something to be taken lightly. It might be that you're getting a promotion, doing the same or similar role just for a new company, or something completely new altogether. And it is exciting – a new chapter that you should be raring to jump into. But that doesn't mean that you should do so with your eyes closed. Whenever you are offered a new job there are things that you should consider, and things that you should be willing to negotiate for.
Salary
Quite often jobs are advertised as 'salary negotiable' which is good to know but also doesn't give you a great standing point from which to start your negotiations. Do some research and gain the right salary information about this role and then match it to your experience. If you feel that you can ask for more, then do, but always be prepared to lower. The same thing works the other way round. But never sell yourself short – you have something that the other candidates don't, and it's worth negotiating over.
Qualifications
When applying for a job, you need to look at the qualifications that they want you to have. The list can often be split into 'needed' and 'wanted'. And quite often the advert has the two lists laid out for you. You need to be able to tick off everything in the needed column, but the wanted is all up for grabs. Maybe you have a skill similar to one on that list, or know that you can learn them. If you are moving into a new industry, and there is a skill or experience wanted that is common among job ads, then it's a good idea to gain whatever skill and experience you can through course or volunteering, to give you an edge over any other applicants.
Hours
Know what your hours will be. Even if it's a nine to five job, chances are that there will be some sort of overtime to consider. If it's shift work, then get a detailed explanation of how your hours will work, how allocation happens, and how requests are made. Every job has some method of asking for a holiday or requesting time off. Ask what holiday you are entitled to, what bank holidays you have to work a shift on, and any Christmas hours.
Location
When considering a new job think about where you are happy to work. Look at commuting times and routes and the distance you will have to travel. If you will be taking public transport then test out whether it's feasible or not – often it looks like it would work on paper or on Google maps, when I reality it's not that simple.