If there's one thing you can be sure of when launching your small business, it's that time is going to be in short supply. Getting a new venture off the ground requires resourcefulness, determination and discovering a lot of new skills in all sorts of areas, from accounting to marketing.
It can be all-consuming, especially before you have the funds to employ enough staff. And sometimes in all of the rush, you can find yourself neglecting the people who have been supporting you most – your family.
You may be doing all the hard work for their benefit, but if they aren't getting to see you because you're always busy, or family time has become second best to scanning through spreadsheets and tweaking your website content, it may be time for a re-think.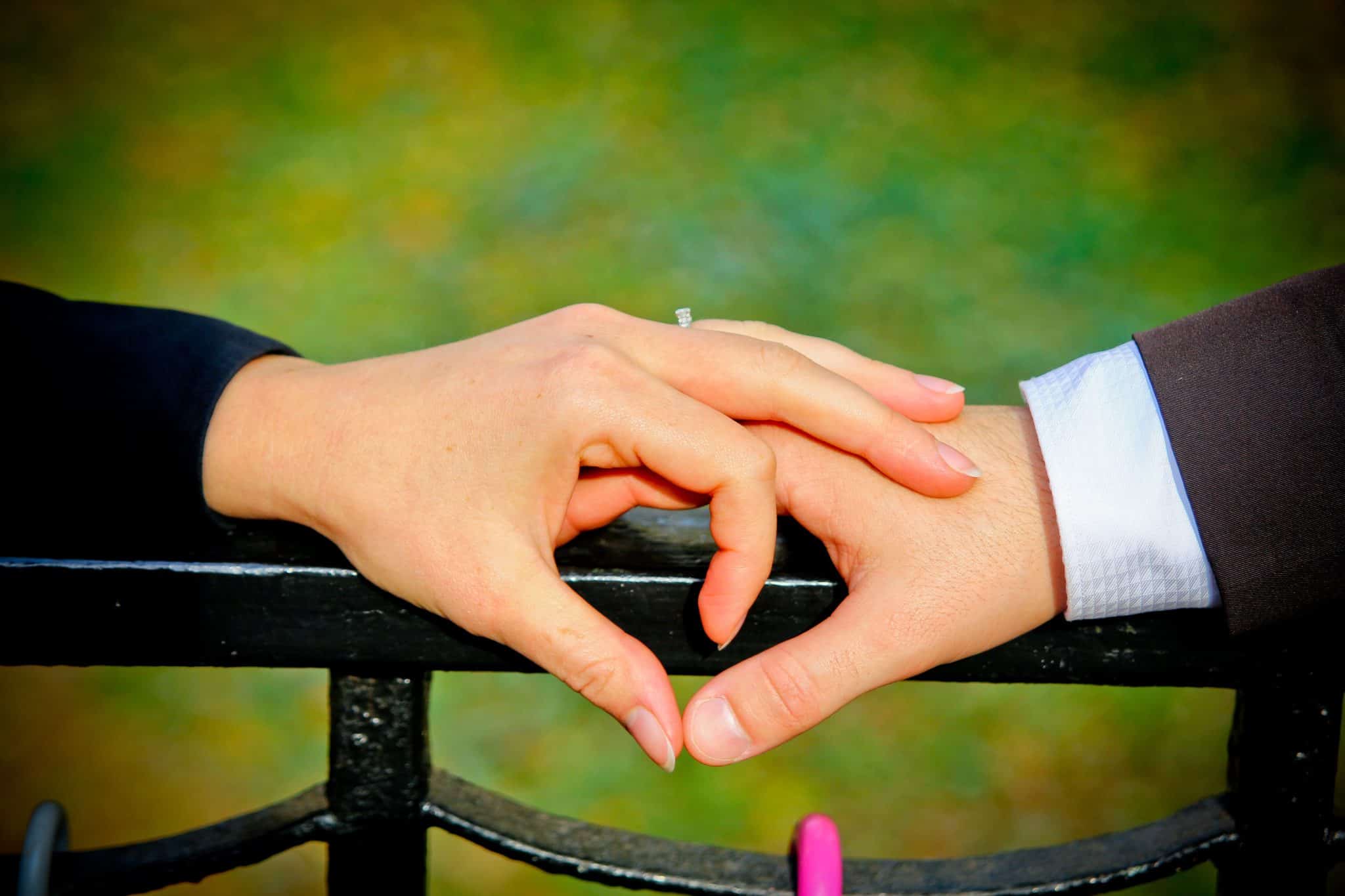 Plan Ahead
It is possible to juggle a demanding start-up and still nurture your personal relationships. In fact, it could be argued that it's vital. Our family are what sustains us emotionally during difficult times, and if we don't have that it's easy to burn out. And if you burn out? No business.
So, the key is to schedule in family time in advance as you would any other business support service. Making time for movie nights and family dinners may feel a bit odd at first, but if it's in your diary as a commitment, you're less likely to forget and double-book or get immersed in a project and miss out.
Outsource Where You Can
You may not be able to budget for full-time staff just yet, but if there's one area you're especially struggling with or that seems to have become a major drain on your time – why not look into getting support?
It could cost less than you think, improve your business operations and keep you sane! Take something like SEO. It can become a full-time job and crucial to your company's success and visibility. But if you're going half a job, it can be better to locate a specialist agency such as SMR Digital, to help out.
The same goes for your finances. If you are spending a considerable amount of time balancing the books when you should be out there finding new customers or developing ideas, it may be better to find a small business book-keeping specialist. It's not just the cost regarding what you pay – it's the cost to your business in lost revenue or your wellbeing by keeping you apart from your family.
Enjoy The Little Things
Making the most of family and showing them that you still care doesn't have to be elaborate. It can be as small as taking two minutes to send a message at lunchtime or stopping on the way home to pick up some ice cream. Little gestures count.
Don't make your family feel that their problems are less important than your own, even if they seem trivial. Take the time to listen and be there, and it will be remembered. Everyone has their concerns and challenges and needs to feel seen and heard.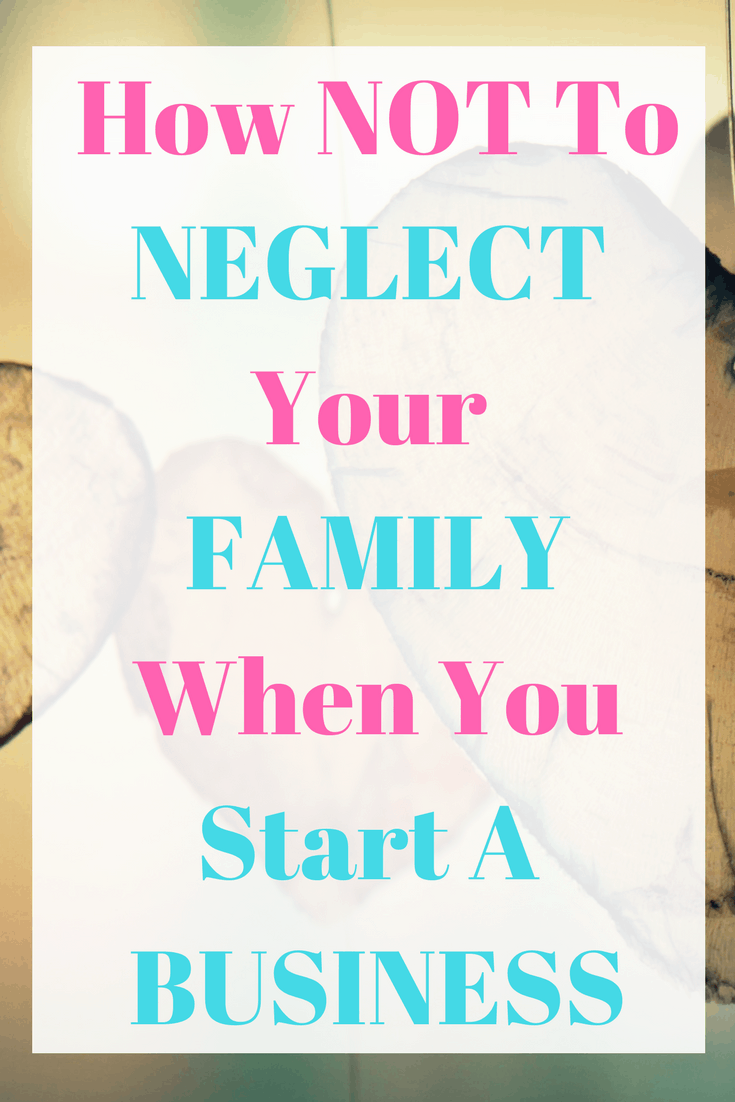 Recent Content