Many business owners may want to keep all tasks in-house. However, if you have a small business, you may not have the resources or expertise to do an effective job. If you do a proper analysis of the skills you have, you will find that you will require expert help. If you have x number of staff, you do not want all your time and effort to be taken up in trying to learn new skills. You need to be able to focus on the job in hand and do that to the best of your ability. Therefore it makes sense to use experts. Here are some benefits of outsourcing: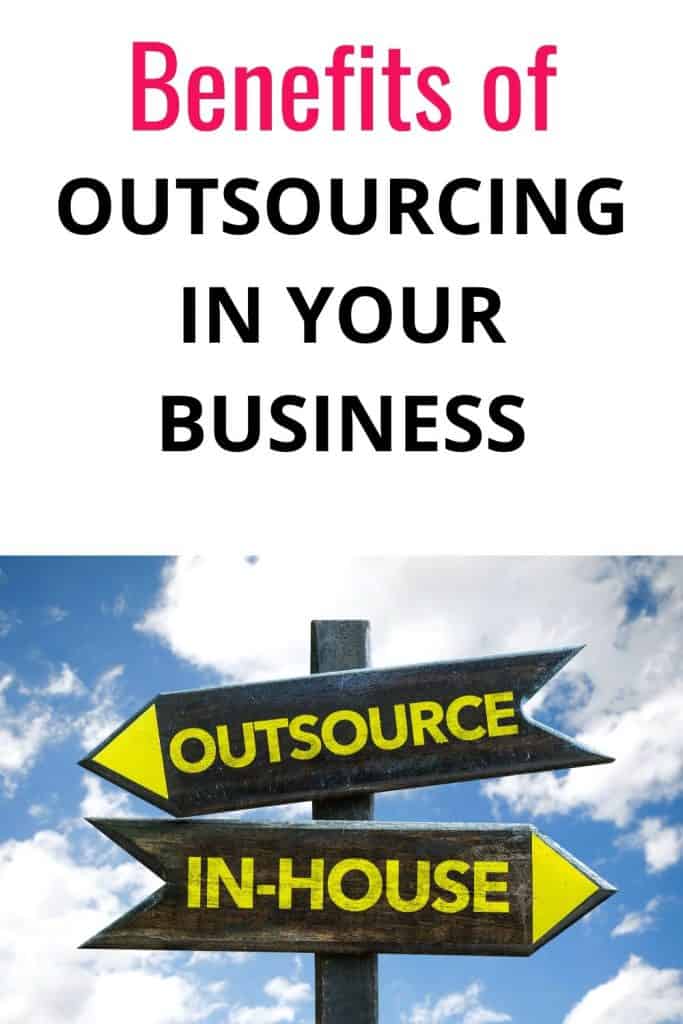 Allows you to focus
By getting an outside company to take on some of your tasks, it frees you up to get on with the job itself. If you try to spread yourself too thin, then you are not going to be able to do a good job at anything. As a small business, your in-house team needs to get on will selling the products or services. Some tasks are particularly in-depth and require a lot of attention. So using someone else will help you focus and keep up with the main reason your business exists in the first place.

Risk reduction
If you allow a specialist company to come in and perform a very specific role that is highly specialized, it means that there is little to no worry that the task was performed correctly. For example, if you have an online business and your computer system has credit card numbers, you need to be extra vigilant about cybercrime. So, if your in-house IT team is lacking specific IT skills, you need to use some IT Support for Businesses which will eliminate this type of risk. There are many different risks involved in running a business. You need to develop a business plan and work them all out. Whatever causes the most risk, it may be worth you investing in an outside company for them. This means that they will have the risk transposed onto them.

It is a chance to learn specialized information
Having an expert on board will not only ensure that you get the job done correctly, but it will also mean that you have access to specialist knowledge. You will pick up a lot of information simply by talking to these people. You will benefit from their years of experience, and you will develop more efficient ways of doing things. It will give you a deeper insight into your business, the business world and best practices.

Allow you to scale up and down quickly
Having outside companies, and freelancers make it easier to scale up if demand suddenly increases, and it also means you can scale down quickly too. This means you can take on those big orders and not worry about not being able to achieve them. This increases revenue and the reputation of your business. Outsourcing gives you flexibility, and you are not tied into any lengthy contracts.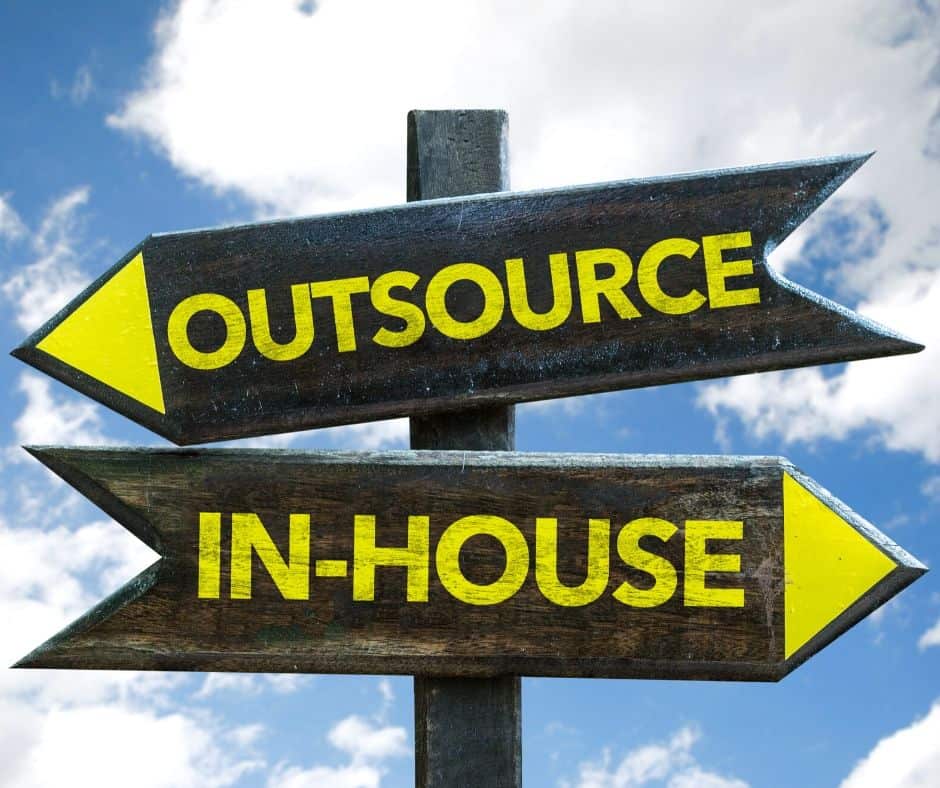 Recent Content
link to The Benefits of Sustainability In Business
An increasing number of businesses are incorporating sustainability into their overall company plan, realising that they can make money while also doing good. A recent McKinsey poll revealed that 70...
link to How to be Your True Self in Your Business
There are plenty of shows and movies out there where the character just completely changes their character for their career. Whether this is their job (such as The Devil Wears Prada) or even when...