If you always wanted to help more than one company achieve their goals, or are passionate about small businesses, you might want to explore the opportunities in the coaching and consulting business. The truth is that you will need to have certain qualities to succeed in this business, but you can still work on them to increase your chances of making it in the competitive world of consulting.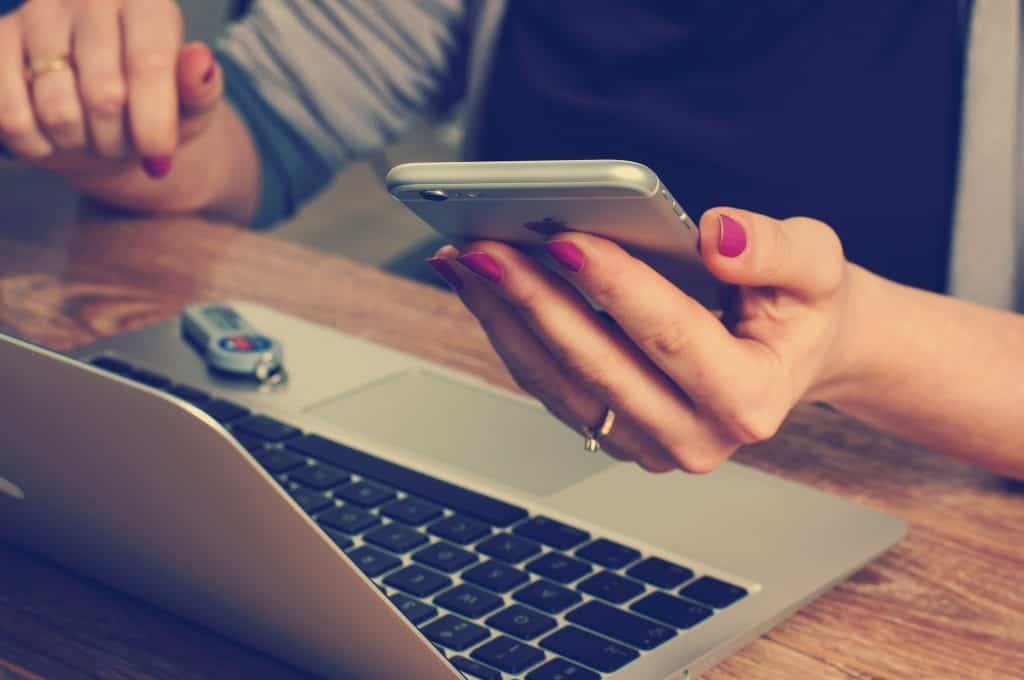 Perseverance
The first thing you will need is perseverance. You cannot expect people to trust you the first time you are turning up on their doorstep offering your services. You should create a professional profile, convince your potential customers that you are the right person for the role, and create some social proof. It you are not using social media marketing for branding yourself, it might be time to learn some tricks of the trade.
A Strong Vision
It is important that you develop a strong vision your audience can connect with. You will need to believe in yourself and the value you provide before other people can. There are certain things you can highlight in your mission and vision statement, but the most important thing is clarifying how you solve your customers' problems and how you can add value to an organization.
Being Able to Implement Systems Thinking
If there is a secret system to success, you will need to develop it and tailor it to your own needs. There are no cookie-cutter options when it comes to developing a unique brand. While guidelines exist, you will need to adopt systems thinking, so you can follow up your leads, create a more effective sales funnel, and make your business run smoother.
Leadership Skills
When you will come across tricky clients, it is important that you can step up your game and find a way to define the direction of where you are going. You might want to improve your persuasion and leadership skills, so you can help your clients achieve results in a shorter period of time. Not many people consider that coaches and consultants need to be able to motivate their customers, so they can deliver the expected results. You also have to find an effective way of getting your message across.
Upgrading Your Communication Skills

No matter if you are a consultant looking to apply for Arbtech ecology jobs or bidding on tenders, it is crucial that you are able to communicate. You might be asked to deliver a training to employees, or teams, and for this you have to capture the attention of your audience and understand their main problems. Investing in your education and finding out about your strengths and development areas will help you build your reputation long term.

Becoming a coach or consultant can be a challenge for most people. If you don't buy a franchise, you will have to develop all the systems and processes in your business, and getting your first clients and gaining the market's trust will be challenging. Use the above tips to prepare for the difficulties.