Finding your perfect job is not easy. Only a percentage of people could claim that they are in the line of work they entered through pure intention and satisfaction alone. There's no problem with trying new lines of work of course, and sometimes it takes a little time to find out what you truly want. But now and then, the opportunity comes along for you to look with a little more diligence, and thus you might consider how to adapt to the perfect opportunity when it arises.
For these efforts, it can be important to stay as humble and diligent as you can. With the following tips, finding, adapting and flourishing in a potential new job could give you that lease of life you've been after. Consider:
Find Out The REAL Requirements
Some industries require a set of qualifications in order for you to even get your foot in the door. Some of them require good networking. Some might require experience in general, or experience at a particular place. If you can, try to find those who can inform you of what the actual hiring requirements are at a firm. Does the owner of the business prefer a magnetic personality? This might be the case if looking for work in a high-end craft beer bar, a place where upselling to customers is essential.
Does the CEO prefer a long, storied career in academic development? Then it might be worth moving towards that or saving time even waiting on a response from your reply. While job roles often have stated needs and reading between the lines can truly help with that, finding the real requirements to a job role can be a truly useful thing to take part in, and we'd recommend you do so.
Use Expert Recruiters
It can be extremely worthwhile to connect to excellent recruiters. Firms like Tradewind recruitment look at the needs of the industry and patterns that are likely to introduce higher employment opportunities, rather than simply scrounging up what's on the market at the time. For example, the new initiative to invest in underperformed schools has developed a potential for many more teaching jobs, so that might be something you are interested in. The best recruitment agents can let you know of these potentials before anyone else does, and it's not hard to see how that might be deeply worthwhile to consider.
Know Your Industry Inside & Out
Knowing your industry can help you adapt to it. If you know the sort of people who usually get hired, and what skills you might like to develop in order to make yourself a competitive option, then you need to research hiring trends and the needs of that industry in the modern day. This might be through knowing the business you're applying for well via research, or tailoring your (truthful) resume to best fit the kind of criteria a select firm is looking for.
With these simple tips, applying to your perfect job is sure to be a possibility. We wish you the best of luck.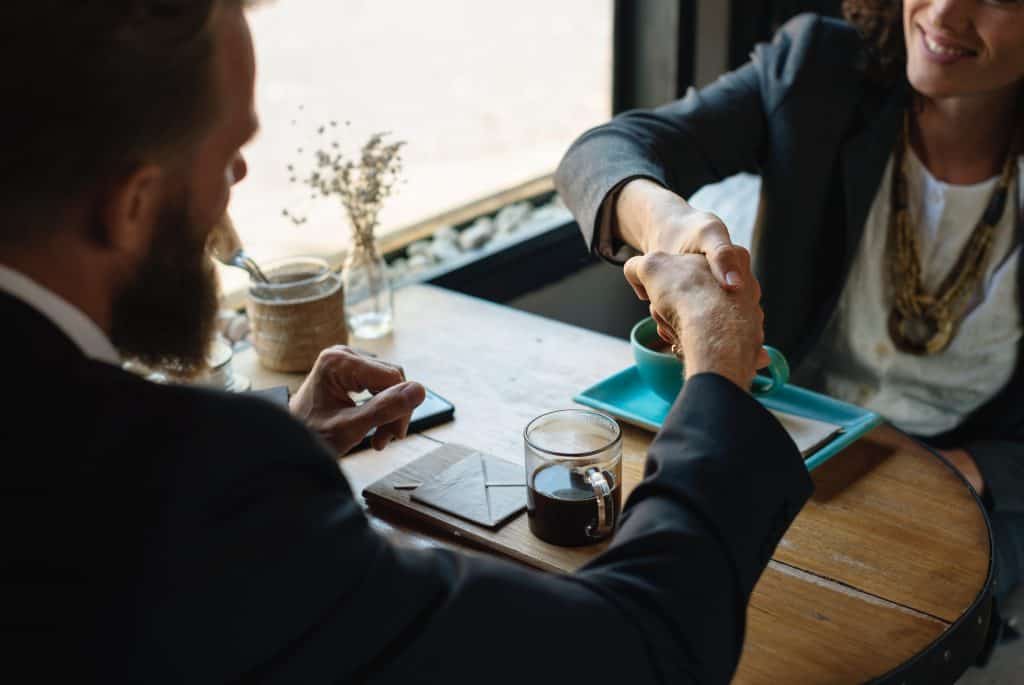 This post has been written by an outside source – See Disclosure Policy