When it comes to finding the right office space for your business, it's important to take your time and do your research. There are a lot of factors to consider when making this decision, and if you rush into it, you could end up regretting your choice. This blog post will walk you through a step-by-step guide on how to find the perfect office space for your company. By following these steps, you'll be sure to find a space that meets all of your needs and helps your business grow!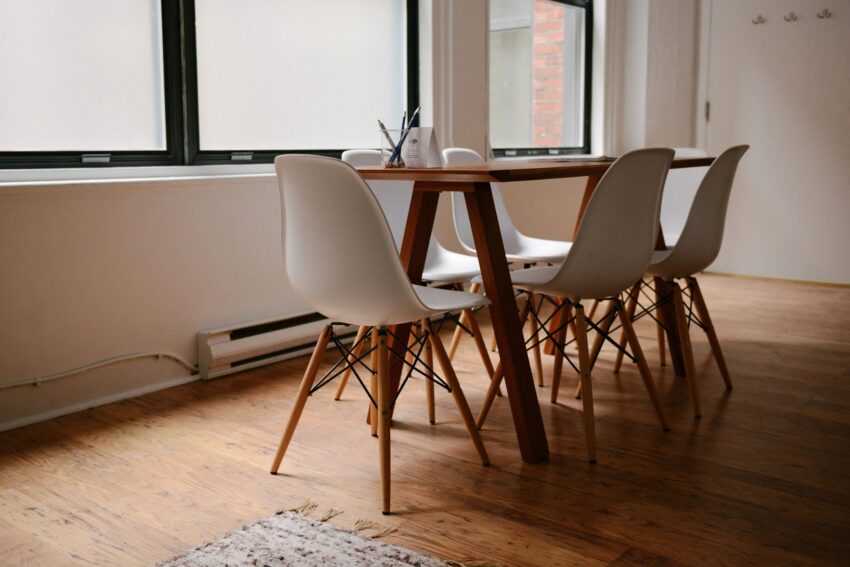 1) Define your needs
The first step in finding the right office space is to define your needs. For example, what kind of business are you running? How many employees do you have? What type of amenities do you need? Once you have a good understanding of your needs, you can start looking for spaces that fit those criteria.
In addition, you'll want to think about your budget. For example, how much can you afford to spend on rent each month? This will help narrow down your search and prevent you from looking at spaces that are out of your price range.
2) Location
The next step is to think about location. Where do you want your commercial property to be located? Do you need to be near public transportation or major highways? Are there certain neighborhoods that you prefer?
Once you have a general idea of the location you're interested in, you can start looking at specific properties. Be sure to drive by each one and take a look around the area before making any decisions.
3) Accessibility
Another important factor to consider is accessibility. Is the office space you're considering easy for employees and customers to get to? If it's not, it could impact your business in a negative way. Also, be sure to check for parking availability and make sure there's enough space for your employees and customers.
4) Layout and design
The layout and design of your office space can have a big impact on both employee morale and productivity. An open floor plan with plenty of natural light is ideal, but if that's not possible, try to find an office with a layout that promotes collaboration and communication. In addition, the way your office is decorated can also affect employee morale. Make sure to include plenty of greenery and natural light, and avoid dark, cluttered spaces.
In addition, the layout of your office space can impact the way customers perceive your business. For example, if you're meeting with clients in your office, make sure the space is well-organized and professional-looking. First impressions matter, so you want to make sure your office space gives off the right vibe.
5) Furniture and equipment
The furniture and equipment in your office space can also have an impact on employee productivity. For example, make sure the chairs are comfortable and the desks are at a comfortable height. In addition, try to find ergonomic furniture that will help reduce strain on employees' bodies.
In conclusion, finding the right office space for your business is important. There are a lot of factors to consider, but if you take your time and do your research, you're sure to find an office space that's perfect for your company.