If you've always had a passion for beauty and would like to extend your services in the local community, setting up a mobile beauty business could be right for you. You'd work as your own boss and make home visits alongside renting out space in a salon. Today's customers have different needs and if you can deliver services right to their door, this will give you a competitive edge in the market. Whether you're a budding hairdresser, nail technician, or makeup artist, here are seven important factors you need to consider when setting up a mobile beauty business.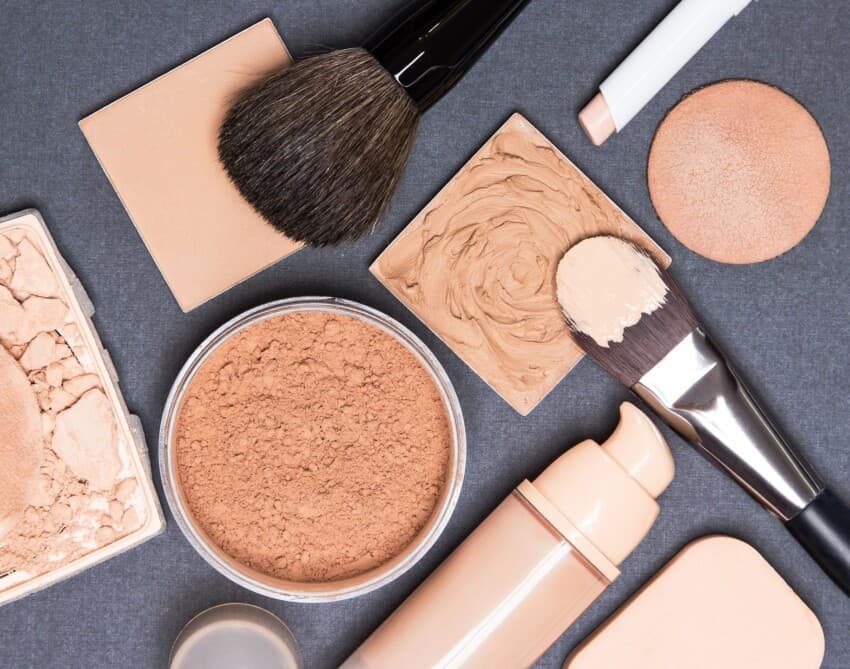 Relevant qualifications 
You may already have worked in the beauty industry or have certain qualifications. If not, it's worth getting a relevant qualification as this could give you the edge over the competition, especially if your business is relatively new. There are various types of beauty qualifications depending on the type of services you provide so it's a good idea to do your research and find the right course according to your unique requirements and budget.
Brand image
Once you've decided to set up a freelance business you need to create a suitable brand image. This should align with the preferences and lifestyle of your target niche and how your services will make a difference in their lives. If you offer bridal makeup, for example, you could design your branding around ideas of femininity and luxury. These themes need to be consistent throughout your website, logo, tone of voice, and more. Here are a few more tips on how to build your personal brand as a freelancer.
Business insurance
It's worth researching the various types of business insurance as you will likely need a specialized plan in place to protect yourself, your property, and your clients. The type of insurance you need depends on the services you offer. If you're going to people's homes, you may need mobile beauty insurance, vehicle insurance, and more.
Vehicle safety
If you're planning on going mobile with your business you'll be spending a fair amount of time on the road between jobs. This means that vehicle safety needs to be your top priority. You may need to invest in a van to carry larger equipment, in which case you need to ensure you're safe to drive one. If the unfortunate does happen, it's worth having the number of one of the best top-tier truck accident attorneys just in case. They will be able to advise you on compensation and your rights as a driver that's been involved in an accident due to negligence.
Local marketing
If you run a mobile beauty business you'll mostly be reliant on local customers. This means you really need to boost exposure for yourself in the local community. One of the best ways to do this is to boost your local SEO. Many potential customers will perform an online search for the services you offer, so you want your name to appear first. Optimise your Google My Business account and create a top-notch website to get started. You should include plenty of local content on your website so that your business is associated with the location. Here is a comprehensive guide to local SEO with further tips and advice.
Competitor pricing
It's a good idea to research your competitors before you decide on pricing. Competitor pricing is one of the important things to consider when starting your own business. At the end of the day, unless you can prove a higher level of quality, other similar businesses may undercut you in the local area. Research your potential competitors and find out how much they charge, how their marketing is working for them, and look for ways to make your business stand out. You could focus on a particular niche if there's a gap in the market or advertise your speciality service with special offers and deals, for example.
Customer loyalty
As well as boosting online exposure for your business and trying to get ahead of your competitors, it's also essential to increase customer loyalty. Always focus on providing the best service and keep in touch with your customers. You can then send them personalized email campaigns with special offers for repeat business or referrals, for instance. This will help you to develop good word of mouth for your brand. Often mobile beauty businesses gain more customers through referrals as consumers prefer to go with recommendations. If you make a good impression on your customers, they'll likely recommend you to a friend.