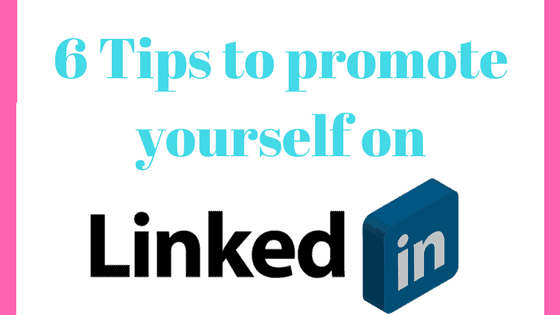 When you meet your potential employer or a business partner in real life, you can be sure they already know a lot about you from your social media profiles. Probably you spend a lot of time on Facebook, but do you make use of LinkedIn?
LinkedIn is a powerful tool that might help to enlarge your reach within the business community, find new partners, and build connections. Are you wondering how to make LinkedIn work for you? Here are some tips to market yourself on LinkedIn and take the most from this platform.
1.      Headline
Most people type their current position in the line that is placed right below the user's name. It is not a bad idea but one could use this space more effectively.
The two things that interest the profile visitors the most are: your major skills and availability. Why not mention this information in your headline and catch their attention? This is a approach of LinkedIn profile service and professional resume writers that recommend job searchers to be more specific.
For example, instead of "sales manager at" write "senior-level B2B sales manager is open for the offers" or "enterprise retail sales manager experienced in staff training". These lines will promote your profile more than cliché default phrases.
2.      Profile Photo
Including a photo surely increases the views of your profile. Nothing promotes you better than a great profile picture. Choose a professional photo with a plain background.
Your face should take about 60% of the picture so that visitors could see your face fully. Wear something you would wear to work. Avoid poorly cropped photos, pictures that contain someone else or dark poor quality images. It is better to ask another person to take a photo of you and consider using a photo editor online to ensure a professional look.
No matter how well you pose while taking a picture of yourself, it will be still noticeable that it is a selfie. This kind of photo might cause prejudices and ruin the first impression.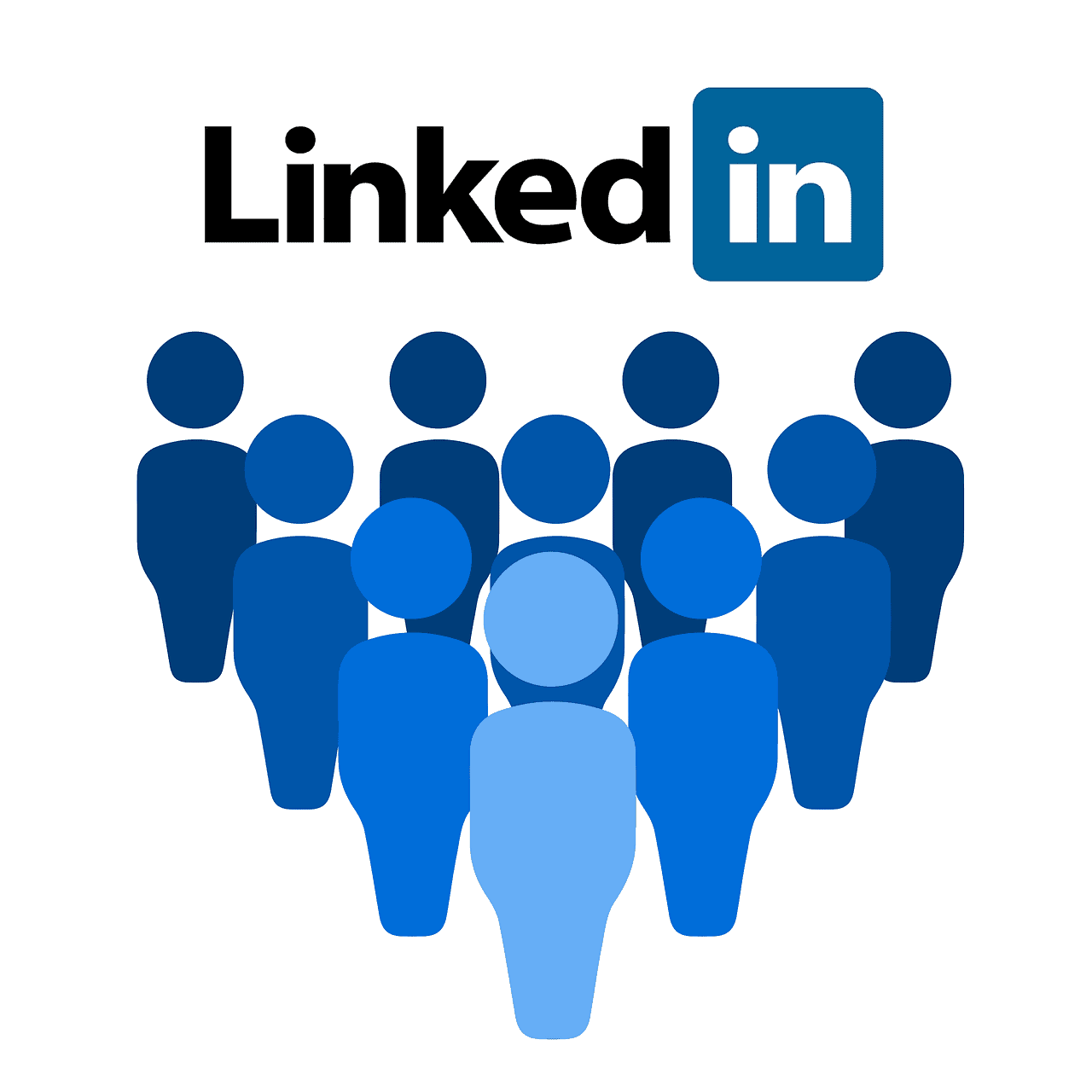 3.      Connections
Although your aim might be to find new connections and build your network, sending invitations to everyone is not the best idea. Pay more attention to quality rather than to quantity when working on a network of relevant contacts.
Review a profile carefully before accepting an invitation from another person. This will help you avoid disorganization and focus on your target audience. Edit your settings to protect your connections.
Making your connections private will protect their identities and they will not be contacted by your competitors.
4.      Posts
Your profile's visibility depends a lot on the posts you make and share. High-quality content is the best way to promote your profile and attract visitors. Share your thoughts about work-related events, books, or articles, and mind the time when you are going to post online.
Tell about the project you are currently working on now. The main idea is to provide your target audience with the information that matches their interests.
Include statistics in your posts to boost the interest and promote the content in a newsfeed. Keep your post
concise and informative. Another important thing is to read, like, and comment the posts of your connections. It will help you stay in touch and increase your visibility.
5.      Groups
Search for LinkedIn groups that are related to your profession and join them. Participating in groups will help you present your profile to the target audience.
Communicate with like-minded people and add them to your network. The group logo will appear on your profile and it will show others your interests. Participation in groups makes networking easier as it gives you a good reason to message the group members directly. Check groups regularly to keep up with the updates and constantly grow your network.
6.      Work Examples
It is a common misconception that LinkedIn profile should look like a copy of your resume. If you want to market yourself on LinkedIn, your profile should remind your portfolio.
Add examples of your work to show what exactly you do and present your skills. Depending on your profession, you may upload images, documents, videos, or presentations. You may include media files in Summary or Experience sections.
Focus more on creating high-value content for your profile rather than promoting yourself. Work on your LinkedIn profile regularly to see the results and boost your success.