Banking apps are the future, as no one wants to waste time today. Instead of spending hours in queues, people can manage their finances remotely. That's why many businesses try to create a banking app for their services. But how to create a mobile banking app today and be profitable?
Let's waste no more time and see how to create a bank app in smart ways.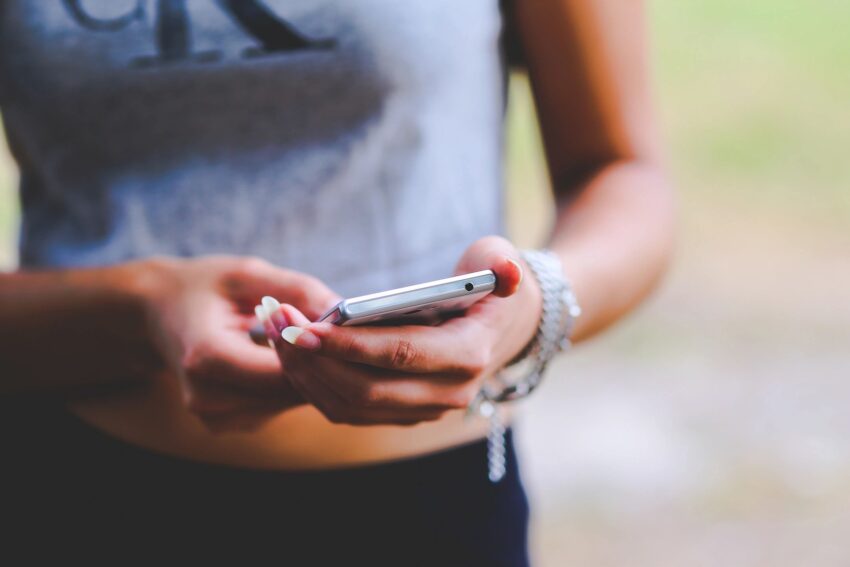 Why should you create mobile banking applications?
Recent upheavals in the global economy have created new possibilities for financial institutions. If banks want to remain relevant and retain customers, their services need to be both secure and simple — with no extra frills or overly complicated processes. Easy access to money is a solid first step that banks can use to attract new customers; the following step is keeping those customers by simplifying their lives.
Let's see the smart ways that you should follow.
Smart way 1: Focus on Security
Before you create a banking application in android, you should focus on security. You've probably already heard of Know Your Customer (KYC) — the standards for financial institutions that decrease the vulnerability of the project and customers from criminal activities. It establishes a customer's identity, estimates the risk of money laundering by customers, and evaluates the nature of financial activities to ensure that their source is legitimate. While being your biggest asset, the customers' information given to you remains sensitive data.
Smart way 2: Make a market research
How long does it take to build a banking app? It depends on many things. Proper market research is one of them. Creating a winning banking app requires a firm understanding of what your customers need. Conduct proper market research to learn which functions are most important to them and whether or not your current desktop-based services are optimized for mobile. Make sure that you're offering the same features across all platforms, and review your analytics thoroughly to see which features are most popular.
Smart way 3: Add capabilities to make your app a strong competitor
Another way banking apps can improve their performance is through the use of transactional history and statements. This feature enables users to stay on top of their finances through their preferred banking app — staying one step ahead of any potential money troubles in the process. As an added bonus, you can use transactional history to deliver budgeting tools and extra insights to provide customers with a smoother and more personalized user experience.
Smart way 4: Focus on customer support to protect your reputation
Make sure your company is there for your customers, whether on the phone or by email. When a customer reaches out, they should be greeted by a highly trained and capable support agent who can help users realize their full potential with your product. On top of that, it's not a bad idea to add chatbots and an FAQ section to help users and reduce the burden on the phone line.
Smart way 5: Design matters, whether you like it or not
The design of your bank's application serves as a crucial interface between the user and the app's functions. The simple design builds trust with customers, allowing them to focus on your app's features while offering a better overall experience. Don't overload your app with too much text or graphics — make navigation easy using a few taps. Integrate your brand's identity whenever possible so that users aren't confused when they log in to their app.
Summary
There are many other ways to create a banking app, but these are the five smart ways you need to follow if you want to make your app a success. Why? Because these methods are proven to work well in the long term and deliver results you haven't ever dreamt of.