Please note that this post has been provided to Morning Business Chat by an outside source and we have been paid to publish it. As always we hope that you find this information helpful.
If you've noticed that you are experiencing a high staff turnover in your business and that there is a lack of productivity, there is a good chance that your employees are unhappy. However, it can be hard to pinpoint exactly what, especially if you take care of a larger company with multiple workers.
In this article, we are going to take a look at five common reasons why your employees may be unhappy so that you can make the proper arrangements and ensure your staff are taken care of. Let's get started!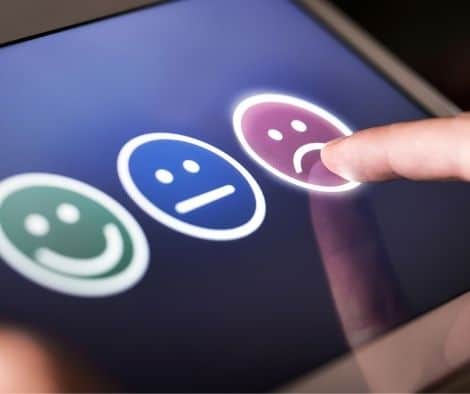 Lack of benefits
In 2015 a study conducted by Care.com shed light on the importance of employee benefits. According to the research, 50% of individuals without access to certain benefits reported it negatively affected their work. When it boils down to it, the reason your staff may be leaving is because they can go somewhere else with much better incentives. This includes health insurance, more vacation time, and paid parental leave.
Pay issues
Another common reason why many employees are dissatisfied with their job is because of issues with their pay. They may not be getting paid on time or feel that they are not getting paid enough. Add this with a lack of benefits mentioned above, and it can really have a significant impact. To make sure everything gets taken care of in the best way, try and read up on these uk payroll basics.
Lack of opportunities for growth
Sometimes, an employee may be unhappy in a job as they are looking for something else. It could be they want a promotion or to move up in another field. This can impact your business's staff productivity, as they feel they want more responsibility than what they may currently be doing. During the hiring process, to avoid disappointment, make sure they are aware of their role and outline the possibilities of growth (if any are available).
Poor management
In a study conducted by CV-Library, poor management, or "disliking the boss," was a top reason for employee dissatisfaction. 14.9% of individuals that participated were angry with their bosses, and that was just in a survey. This shows the importance of good management and how communication, understanding, and taking control all play a part in running a successful company.
Co-worker gossip
Staff relationships in a workplace can quickly turn toxic, and this can have an extremely negative impact on some of your employees. Just like high school, bullying can still occur, and if this is combined with poor management, it's understandable why some people choose to leave. Deal with arguments professionally and make sure you hear both sides. You should also have policies and procedures in place to help deal with these situations.
And that's it! These were five reasons why your employees may be unhappy at work. By learning about these issues and coming up with solutions to solve them, you can run a productive company with incredible workers.
"Create caring and robust connections between every employee and their work, customers, leaders, managers, and the organization to achieve results that matter to everyone in this sentence."
David Zinger
DISCLOSURE – This post has been written by an outside source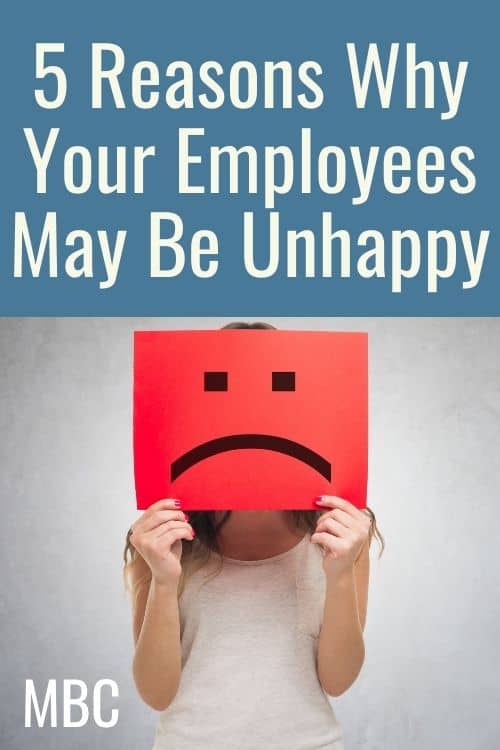 Recent Content
link to The Benefits of Sustainability In Business
An increasing number of businesses are incorporating sustainability into their overall company plan, realising that they can make money while also doing good. A recent McKinsey poll revealed that 70...
link to How to be Your True Self in Your Business
There are plenty of shows and movies out there where the character just completely changes their character for their career. Whether this is their job (such as The Devil Wears Prada) or even when...