It doesn't matter whether you are just launching your startup or whether you are a seasoned veteran of entrepreneurship, the importance of being financially astute and saving your business as much money as possible remains paramount. As more people enter the world of self-employment, competition within niche markets has become more fierce than ever. You might be trying to find your place within an artisan cottage industry, or you might be attempting to compete with the market leaders in IT solutions, or you might be starting an online business. Whatever manifestation your business takes, you will have two aims. Firstly, you'll want to make money. Secondly, you'll want to grow. To achieve both of these aims you need to be spending your money wisely and saving wherever possible. Take a look at these five ways you can employ some money-saving tactics for your business.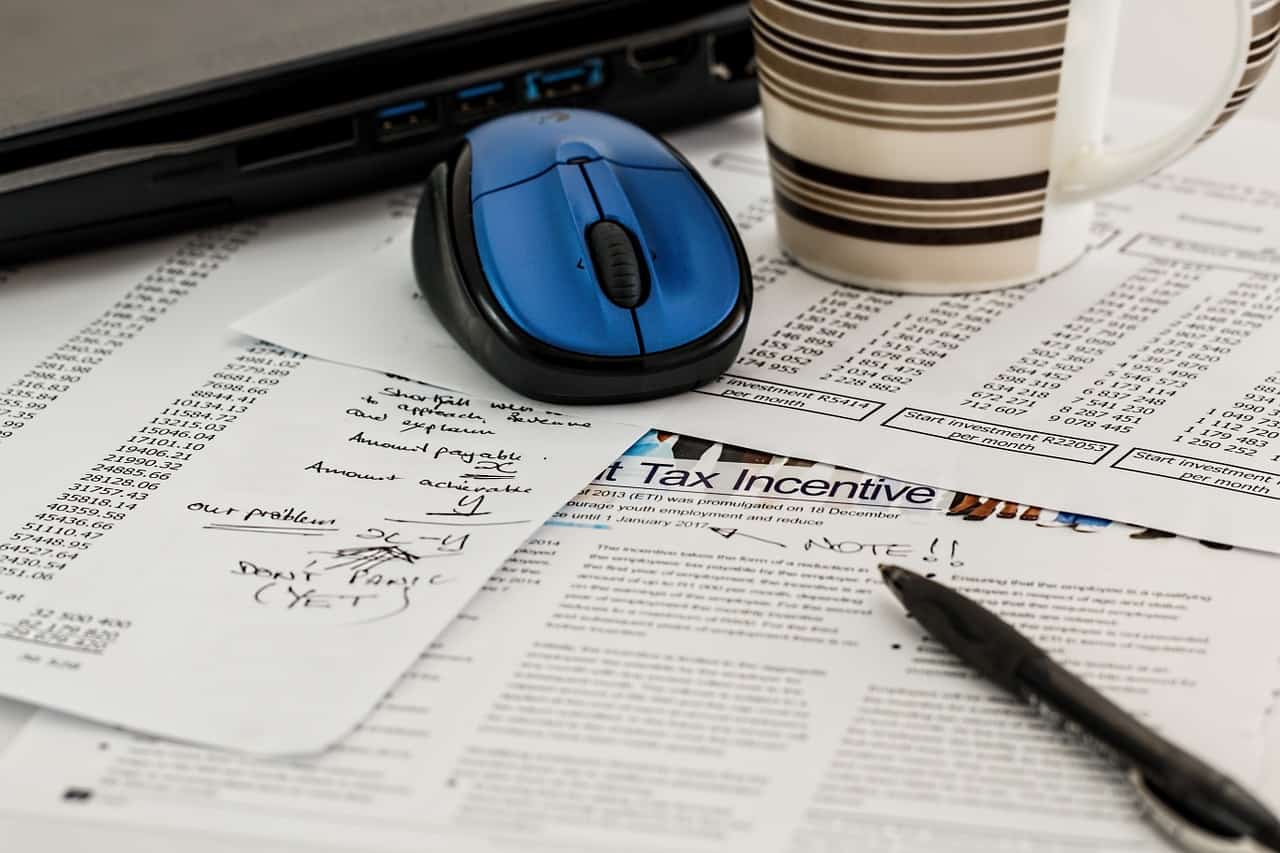 Become Tax Efficient
One of the most important aspects of your business is its structure. While it might seem wise and sensible to begin as a sole trader, as you grow, it can quickly become apparent that this is not the most tax efficient way to reap the financial rewards that your startup is providing. By setting up a ltd company rather than going down the sole trader route, you are able to sell shares within your company and detach yourself personally from your company. You will become the director and still have full control over your revenue. However, in the eyes of the law, your company has a different structure and is taxed in a wholly different way.
By employing an accountant who understands the legalities of limited company structures, you can draw a smaller salary and take advantage of the tax benefits of dividends instead. Removing the same funds from your company account under the guise of different legal processes can make streamline your company's finances and make you highly tax efficient saving you thousands of pounds each year.
Marketing
Rather than employ a top quality advertising agency to take over your marketing campaign, utilise free online avenues instead. By developing your social media channels, blog and website, you can generate a following, an audience and an online buzz. Ensure that your online presence is well connected and that you converse with your audience. Produce well written and high-quality content that enhances your readership. If you have a new product ready for launch, show snippets of the product online whetting the appetite of your customer base. Encourage interaction with your market by setting up discount initiatives, promoting retweets, follows and shares, and by developing a customer reward scheme. In the twenty-first century and with the age of social media at our fingertips, there is no need to go down the expensive traditional marketing methods route.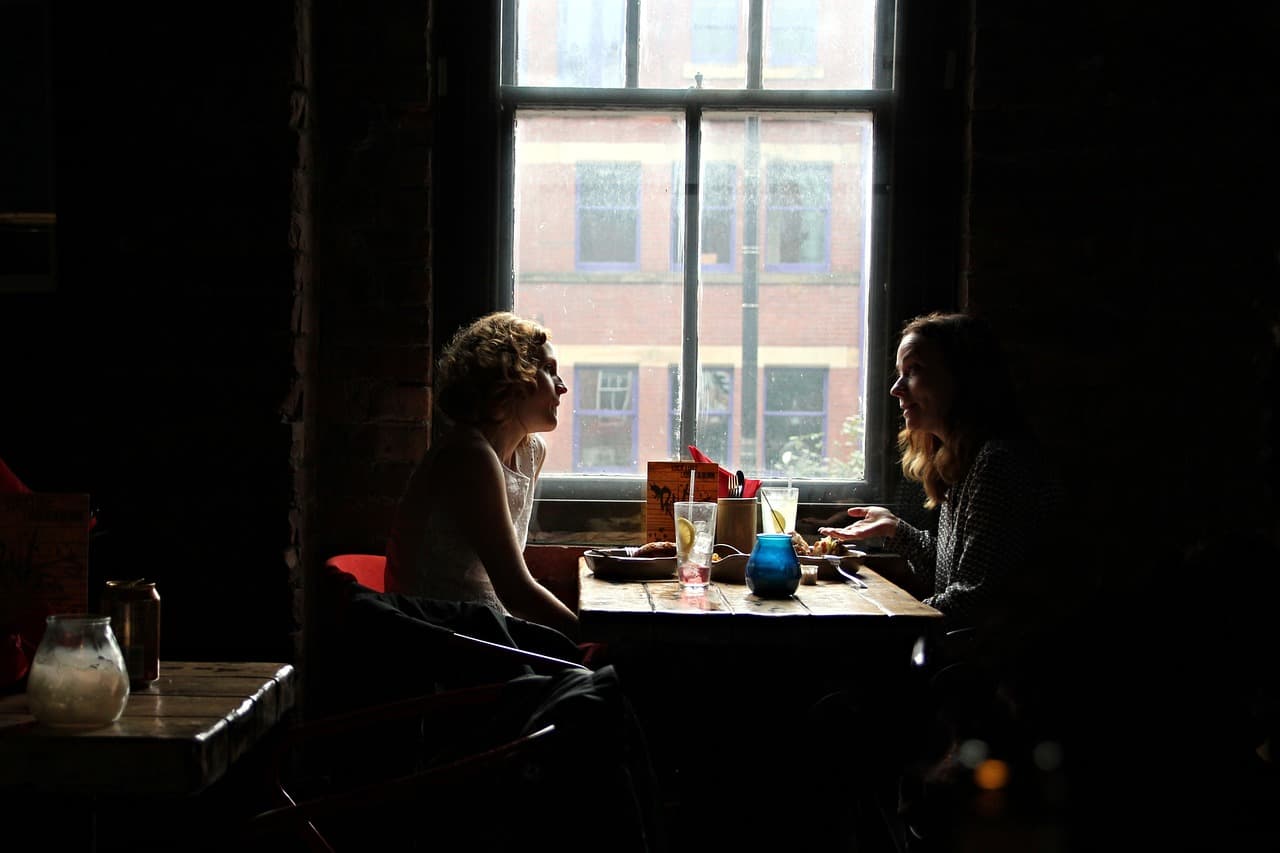 Hire Well
It can be tricky to create a cohesive staff team that will match the ethos of your company. You want the highest quality candidates, yet you may not be able to pay them the market rate for their experience. This can leave you scratching your head and wondering how you can attract the finest minds without the financial rewards to back it up.
Opt to attract the graduates and less experienced individuals. After interviewing them, you should gauge whether they have the potential to make a positive impact on your company. While you want to save money on your wage structure as you strive to get your company established, you could demonstrate alternative perks of working for your company. You may have away days, staff discounts, a fun working environment and a staff team with a high morale. Ensure that you treat your staff fairly, make sure you celebrate their successes and allow everyone to buy into the business vision.
Buy In Bulk
Although it may seem like the most insignificant saving, you'll be surprised just how much you can squander if you choose not to buy in bulk. If the staff room is full of tea bags, coffee, hot chocolate, milk , biscuits and fruit, ensure that you don't head to the expensive local supermarket to refresh supplies. Head to your local cash and carry to buy items in bulk. A hundred toilet rolls will be significantly less per unit than if you purchase four at a time.
You don't have to go for the cheaper brands. While this will save you money, forcing your staff team to endure a poor substitute hot chocolate rather than their usual quality brand can lower morale. This can make your employees less happy and much less productive leading to money wastage. You need to buy the decent hot chocolate; just buy more of it at any one time. Simple maths dictates that buying in bulk will save you money over the course of a year. By claiming these sundries back, you can make your company, even more, tax efficient, saving even more money.
Open Source It
While there will be industry-specific software that you will need to invest in to compete with market leaders and ensure that your work is efficient and of the highest quality, there will be other software that can be just as easily utilised with an open source equivalent. If you're a photographer, you could master the features of Gimp rather than purchasing the astronomically expensive Adobe Photoshop editing suite. The features are nearly identical and can be used for free. While you may wish to purchase the Adobe equivalent in the long run, while you are in money-saving mode, Gimp is an ideal alternative. The most successful startups are the ones that save money across every area of the business.
Being in the frame of mind to save money for your business is healthy. However, ensure that you don't begin scrimping so much that your business loses its reputation for quality. It's more important to spend wisely so that you become efficient with your cash flow and can maintain a competitive edge.