It's no secret that acquiring new customers is both expensive and time-consuming. However, once you've gone through all the trouble of finding, attracting, and converting a new customer, you want to do everything in your power to ensure that they become a repeat buyer. In this blog post, we will discuss four ways to keep your customers coming back for more! Implementing even a few of these strategies can go a long way towards boosting your bottom line.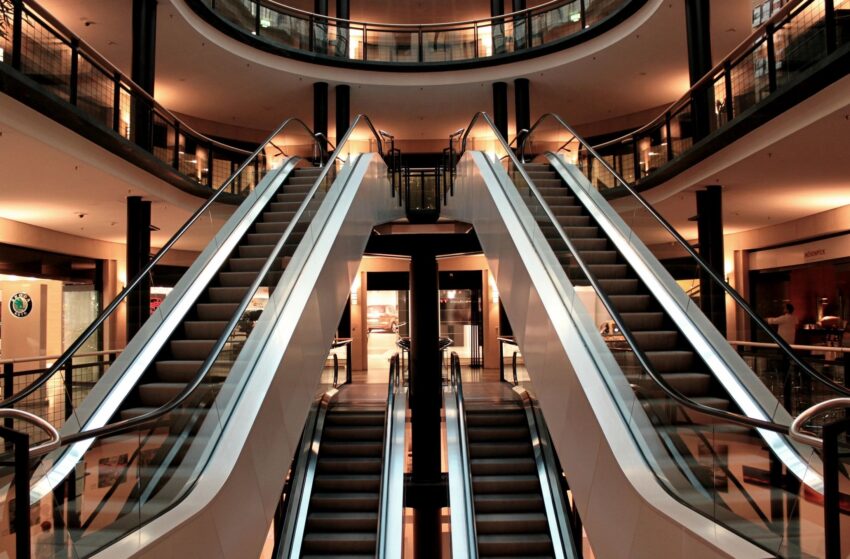 Keep Your Promises
This one is simple enough, but it's also easy to let things slide when you're busy or running behind schedule. Customers appreciate businesses that keep their word, so do your best to deliver on what you say you will. If you can't meet a deadline, communicate this to the customer as soon as possible and offer a solution. For example, if you promise to have a product ready by a specific date and it turns out that won't be possible, offer expedited shipping at no extra cost or a discount on their next purchase. Honesty and excellent customer service go hand-in-hand.
Get to Know Your Customers.
If you want your customers to keep coming back, take the time to get to know them. Learn their names, what they like, and what they don't like. This will not only make them feel special, but it will also give you valuable insights into how you can better serve them. One great way to get to know your customers is to regularly send out surveys or questionnaires. You can also hold contests and giveaways or simply strike up a conversation the next time they're in your store. The more you interact with your customers, the more likely they will stick around. Don't forget that online interactions count too! If you have an e-commerce store, make sure you're active on social media and responding to customer comments and questions promptly.
Rewards, Rewards, Rewards
People love feeling like they're part of an exclusive club, so give your customers a reason to keep coming back with a rewards program. This could be anything from a business incentive reward card that offers discounts after a certain number of purchases to an online points system that can be redeemed for free products or services. There are many different ways to structure a rewards program, so take some time to figure out what would work best for your business. The important thing is to make sure it's easy for customers to participate and that there's a clear incentive for them to do so.
Pay Attention to the Details
The little things can make a big difference in keeping your customers happy. Something as simple as wrapping their purchase in pretty tissue paper or sending them a handwritten thank-you note after their first order can go a long way. You should also pay attention to the overall experience you're providing, from the moment they first hear about your business to the follow-up communication you send after making a purchase. Every interaction counts, so make sure you're always putting your best foot forward.
In short, ensuring repeat business is all about making your customers feel valued and appreciated. By going the extra mile to show them that you care, you'll keep them coming back for more.