Retail businesses face unique security challenges due to the high volume of transactions and customer interactions that occur each day. As a retail business owner, ensuring the safety of your store, employees, customers, and digital data is paramount to your security and success.
With cyber-attacks and physical thefts on the rise, it's never been more important to take safety seriously. Online safety deserves a completely separate article, as it's a significant issue to be aware of in the modern day.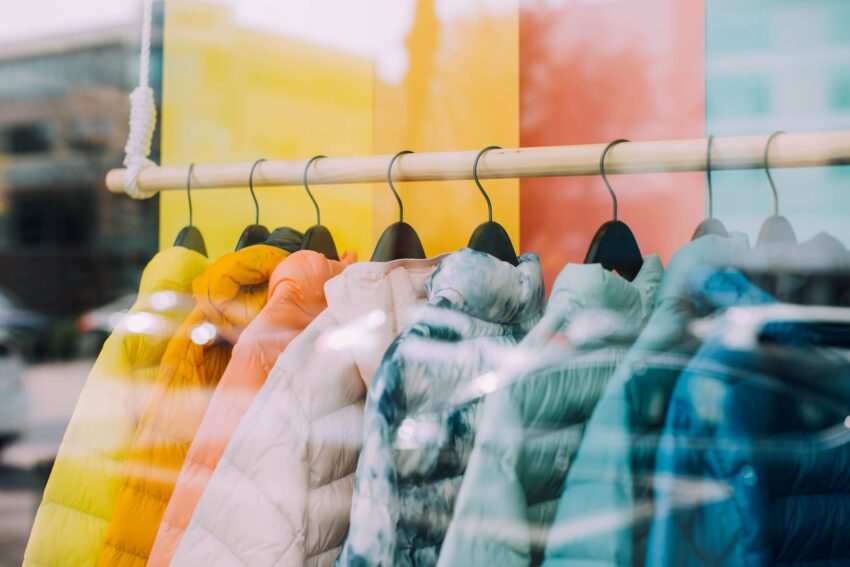 In this article, we will focus on physical security for retail businesses. We have covered four top tips for you to follow.
Install a Comprehensive Security System
Surveillance cameras and security alarms are some of the best deterrents for burglars. By investing in robust security services, you can enhance your store's safety.
Security systems are often customizable too. You can choose which features you think are best for your unique store, whether it's CCTV cameras, alarms, motion-sensor lighting, and control systems.
Consider placing cameras in visible areas to deter criminals from attempting theft, as well as hidden cameras to catch more discreet criminal activity. You could even hire physical security to man the entrances and exits of your store to catch thieves in the act.
Educate Employees on Security Measures
Proper education and training are essential to keep your staff and store safe. You need to ensure your team members are fully aware of the security measures that are in place within your store and the consequences that criminals can face.
You should educate them on how to identify suspicious activity and handle difficult or confronting situations. They should know how to handle cash securely, identify counterfeit currency, and take action if they're in an emergency.
Provide regular and ongoing training sessions to keep security at the forefront of your employees' minds. You can do so with physical training events or online security courses.
Conduct Background Checks When Hiring New Employees
When you're recruiting new staff members, conduct thorough background checks to ensure you're hiring the best employees in your company. This is especially important for employees who will have access to financial or confidential information.
Background checks can include looking at a person's criminal history (if any) and previous employment. Consider getting references from previous employers so you can gather more information about potential employees before you hire any of them.
Use Secure Payment Methods
Ensure that your payment processing systems are Payment Card Industry Data Security Standard (PCI DSS) compliant. You must always use secure payment gateways and encryption methods to protect customer payment information and prevent unauthorized individuals from accessing financial information.
Make sure there are always two staff members counting cash at the end of each day and keep detailed records of how much money is flowing in and out of tills each day. It's also a good idea to keep security cameras in the cash-counting room to monitor cash flow more closely.