If you're a business owner, one of your main goals is most likely to increase your business's profit, and you probably already know that to do so, you need to grow your business by attracting more clients or customers.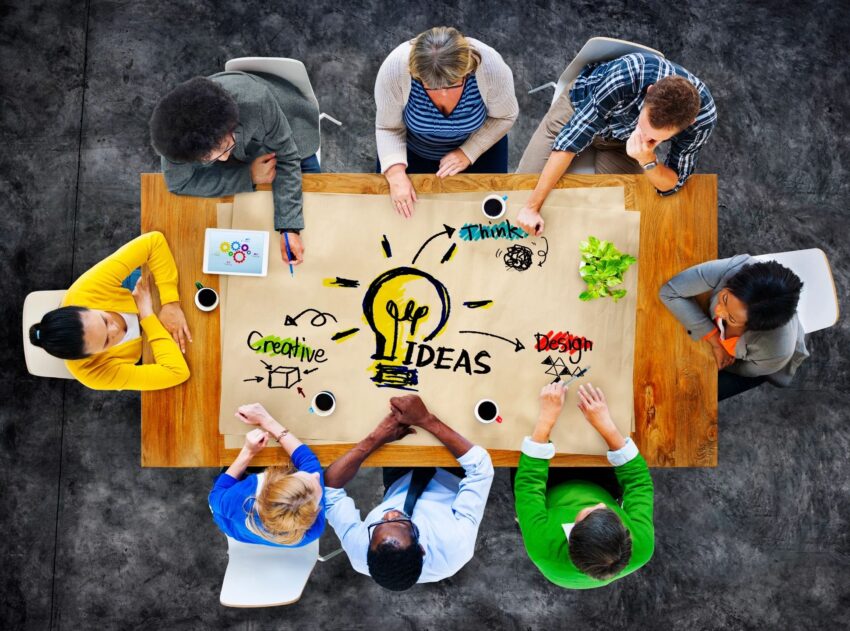 While there are various ways of doing this, one of the most effective ones is through your marketing channels. Most businesses use some form of marketing, but they often limit themselves to only using one channel, which is why we've put together a list of four different marketing channels that your business can invest in this year.
Old-school mail
Yes, you read that right. Old-school, traditional, snail mail is making a comeback. For a while, businesses stopped using direct mail as a marketing strategy, because most people assumed that digital marketing was the way to go.
And it may be true that digital marketing is a great marketing avenue, but that doesn't mean that direct mail can't still help you effectively market your business and attract new people, especially if you use a professional company to help you. Have a look at some direct mail printing options to see if anything catches your eye.
Email marketing
As mentioned, direct mail is just one option, and as a business owner, you should never limit yourself. So, while old-fashioned methods of marketing may appeal to some of your target audience, you also need to accept that, to reach more people, you will need to invest in some digital marketing channels as well.
Email marketing is a great option because there are both paid and free options. This will also get people interested in your business since you shouldn't only use email marketing for advertising, but also for connecting with people on a deeper level. For example, you can use email marketing to send out newsletters that share some behind-the-scenes glimpses of your business with your customers.
Social media
Almost every business out there has some form of social media, and it's smart to use these platforms for marketing.
Trends have shown that social media marketing is incredibly effective and it seems to be rising in popularity, so you need to utilize this. Create social media profiles for your business on as many social media platforms as possible, and look into paid and free advertising opportunities. For some more tips on making the most of your social media presence, click here.
Radio advertisements
There's no denying that TV advertisements haven't been as effective, since more and more people are opting for streaming apps instead of traditional TV, which means that fewer people watch TV advertisements.
However, loads of people still listen to the radio, so this could be a worthwhile option to consider. Of course, it can be quite expensive to have an advertisement placed on a radio station, so you need to include it in your marketing budget. You also need to do some research to find the network that will likely have listeners that overlap with your target audience.