Business has never been quite as complicated as it is in the modern world. More people than ever before are getting the opportunity to start their own venture, but this only goes so far. It's easier than it used to be to get started, but taking action like hiring a team can be much harder than it was in the past. This is something that you will have to work hard to overcome, and a lot of people struggle to know which direction they should go in when they find themselves in this position. To help you out with this, this post will be exploring some of the different employment options you have when you're building a large team.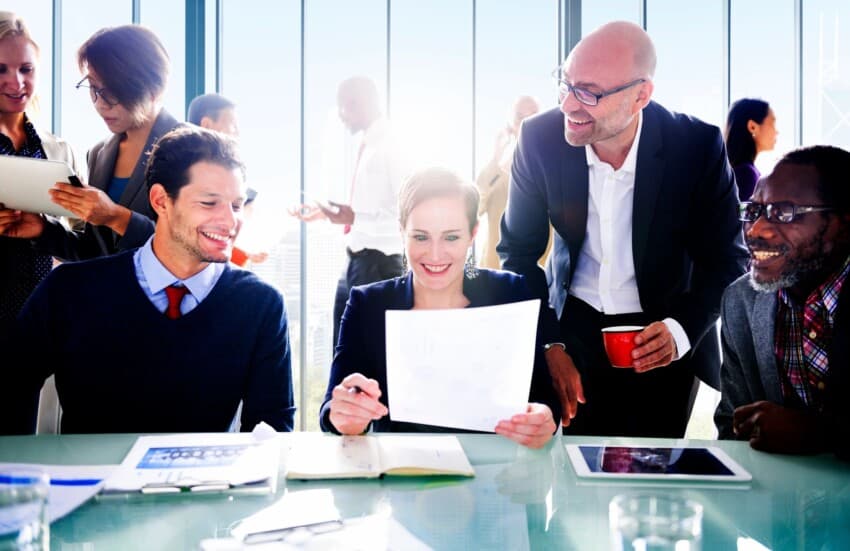 Traditional Employment
Traditional employment will be the first place most people look when they are thinking about hiring a team for their business. There are loads of recruitment sites out there, and onboarding and HR services can make the whole process far smoother, giving you the chance to focus on choosing the right people for your business. It can take a lot of work to find people you want to hire on a permanent basis, and this will usually be quite an expensive process. You should only go down this route if you're sure that the growth will be sustainable in the future.
Freelance Workers
It's becoming increasingly common for people to work from home. The internet and computer availability are largely responsible for this, making it possible for more people than ever before to do their job from their bedroom. Hiring a team of freelancers to work for you will be far cheaper than taking on permanent staff, and you won't have to worry about things like taxes or compliance. Of course, though, the team will be less reliable than proper employees, and you could easily find yourself with work left untouched if you pick the wrong people to work for you like this.
Outsourcing
Finally, as the last option to consider, it's time to think about avoiding hiring anyone at all. Modern outsourcing is fair and affordable, providing businesses with the chance to get work done without using their own valuable resources for the job. Outsourcing also gives you the chance to leverage skills that aren't found within your business, improving the service you can offer while also reducing your internal workload. You can choose to have dedicated or shared staff when you go down the outsourcing route. This makes it possible to fill your team on a permanent basis or simply handle projects that need extra support, all without the challenge of hiring people directly.
With all of this in mind, you should be feeling ready to take on the challenge of building a large team in no time at all. Each option will work better for certain business types than others, and this is something you have to think about before you choose the one for you. Of course, as time goes on, it will only get easier to make smart hires.