Running a construction business can be tough. Between tight deadlines, demanding clients, and ever-changing regulations, there's a lot to keep on top of. But with the right tips in your back pocket, you can strengthen your business and make it more resilient against the challenges of the industry. Here are 10 tips to help you get started: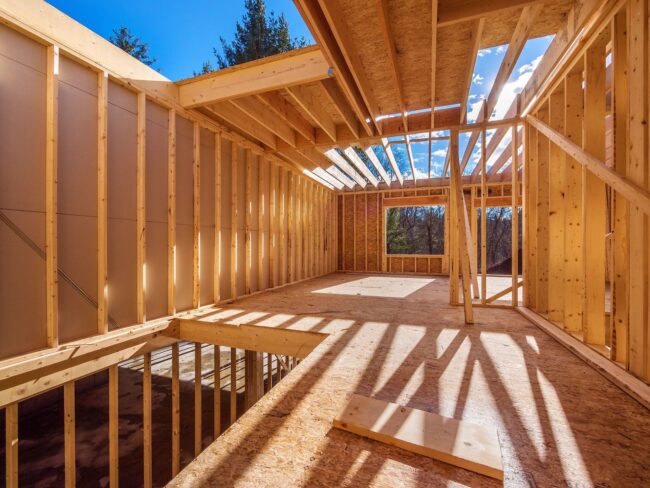 Invest In The Right Technology
Investing in the right tools and tech can make a huge difference to your business. When it comes to construction, investing in modern software like CAD will help you create accurate plans faster and with fewer mistakes. This means you can get projects done quicker, keeping clients happy and improving your bottom line.
Identify Weak Points In Your Workflow
Take some time to assess your current processes for finding problems or areas where efficiency could be improved. Maybe you're spending too much time on paperwork or trying to manually coordinate complex scheduling tasks? Identifying these weaknesses early on can save you valuable time and money down the track.
Set Clear Goals & Deadlines
Make sure you define clear goals at the start of each project and break them down into milestones. Setting deadlines for yourself, as well as your team, will help keep you on track and ensure projects are completed on time.
Outsource When Needed
You can't do it all alone – outsourcing parts of a project or specific tasks can be incredibly helpful when done right. Think about areas where specialized knowledge or extra manpower is needed, so that you free up time to focus on the core of your business.
Manage Your Finances Properly
Having accurate financial records is key to running a successful construction business. Make sure you're keeping an eye on cash flow, tracking costs carefully, monitoring progress payments, and managing debtors. Staying on top of your accounts will help you make informed decisions about the future of your business.
Build Good Relationships With Suppliers & Subcontractors
It pays to have good relationships with the people you work with – from suppliers, subcontractors and tradespeople to local councils and regulatory bodies. Establishing trust and a good rapport with these stakeholders will help you get the best materials, resources, and deals for your business.
Invest In Training & Development
Keeping staff up-to-date with industry regulations, safety standards, and best practices is essential to running a successful business. Make sure you're investing in training and development both for yourself and your team.
Join Professional Networks & Associations
Joining professional networks can open up new opportunities and keep you informed about the latest trends in the industry. It's also a great way to build valuable business relationships that can help with networking, finding new projects, and growing your brand reputation.
Insurance & Safety Compliance
Having the right construction insurance cover, as well as keeping up to date with safety compliance, is essential for any business. This will protect you from any legal action and make sure your team has a safe working environment to perform their tasks.
Regularly Assess & Reflect
It's important to regularly assess how things are going and what could be done better for future projects. Checking in with yourself and your team can help identify areas of improvement, as well as ideas for new strategies that could potentially increase efficiency or profits.
By following these 10 tips, you'll be well on your way to strengthening your construction business and taking it to the next level! With a bit of dedication and hard work, you can make sure your business stands out from the competition.