Today I'm giving thanks for you because you're here reading my blog post and I wish you a wonderful day.
Today as I write this post it is Thanksgiving day in America.  I've been lucky enough to be in America on this special day and it really is wonderful.
Thanksgiving Day is a national holiday celebrated primarily in the United States and Canada as a day of giving thanks for the blessing of the harvest and of the preceding year. from Wikipedia
So no matter where you are in the world, I'm sure you can appreciate how wonderful this day is. A day specifically for giving thanks.  Sounds good to me.
Did you know that gratitude is a super power.  Well okay It's me that actually declared it a super power but really it is. So let's make giving thanks something we do every day.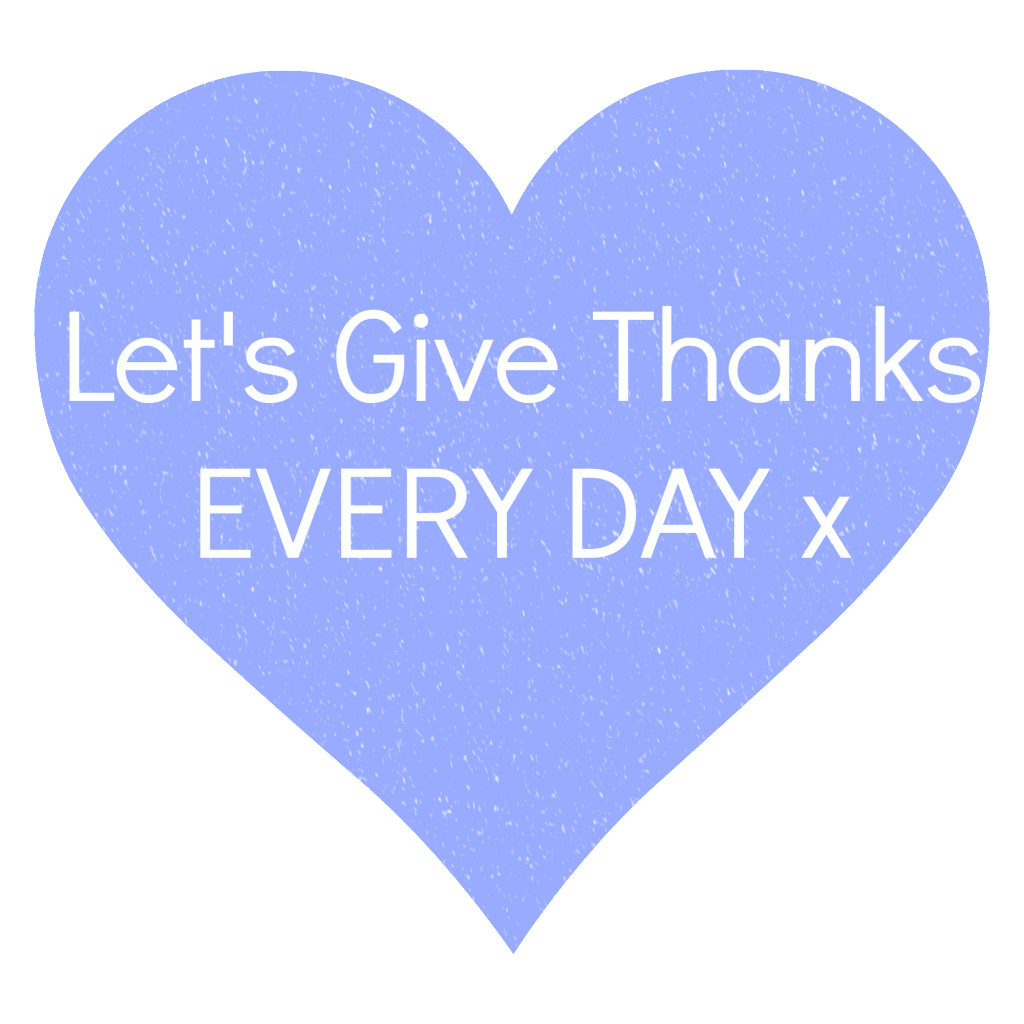 Let's do a law of attraction reminder.
The law of attraction matches your vibrations (It really is that simple).
We can monitor our vibrations by the way we feel.  I use an emotional scale with my clients and this is the basic idea ~ ALL the negative emotions create negative vibrations and ALL the positive emotions create positive vibrations.
And guess what GRATITUDE is way up high on the scale.  It's not the highest emotion but here's why it gets super power status.
Whatever is going on in our life and however bad that moment is, we can make a switch to gratitude.  We can do that in a split second.  If we just hold onto what we already have to be grateful for then the law of attraction will give us more to be grateful for.
Let's get into the habit of giving thanks every day.
Of course it really is wonderful to have a special day to give thanks.  Here in England we have Harvest Festivals to give thanks for the crops.
But in reality most of us just pop to the local supermarket or if you're like me, order it online to be delivered right to the door, I mean seriously how amazing is that.
Let's remember though as the world is changing to give our thanks every day for all the good we have in our lives.
I'm so passionate about getting people focusing on Gratitude and giving thanks for what they have, I've even set up a sharing group on Facebook ~ I'd love you to come along and join us at Gratitude Celebrations and you can also download a FREE gratitude celebrations gift HERE.
Here's how to use your Gratitude Celebrations journal 
And here's another great tip when using Gratitude.  Be specific about what it is you're grateful for.
Ending on that note I'd like to thank you for being here today.
Over to you.
What is your biggest take away from this post?  What are you giving thanks for today?
Love and Happiness
Wendy x