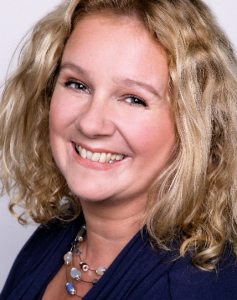 Hi, I'm Wendy
Nice to meet you.
I feel like, if you're here, reading this page, we're already friends and we've got a lot in common.
I'll take a shot at the fact that you have your own business that you're super passionate about.  You want to be authentic and true to yourself as well as super successful.
I'm here to help you do just that.
About me
I'm a Life Coach, Law of Attraction Practitioner, EFT Master Practitioner, Author, Blogger, Mum, Daughter, Sister, Homemaker, Business Owner, Dog walker… Yep, just like you, I wear many hats.
Life's busy and sometimes a little chaotic.
I love my business and I love helping others to create a successful business they love.
So what's Morning Business Chat all about?
MBC is the place where I share tips that will help you to CREATE your IDEAL BUSINESS.
I love sharing and you'll find absolutely loads of tips, inspiration and motivation to help you create your ideal business.
There's always a strong focus on having a positive success mindset, developing success skills and habits.
Occasionally I'll throw in a post about what's working in my business, things like social media, blogging…
And friends of MBC pop by now and then to share extra business tips.
What MBC is not.
It's not your typical business blog.  If you want to know about the best accounting software, systems to help your business run smoothly, where the best networking events are or how to create the best business cards.
Nope, that's not really my field.
There are loads of fantastic blogs around that can help with those kinds of things.
Here, it's more about your mindset and habits.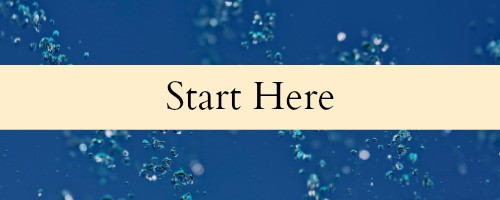 Where to start
To help navigate the blog, I've put together this quick get started guide.
FREE Workbook
Grab your FREE Ideal Business Workbook – This will help you to gain real clarity and focus in your business. It will also get you on my mailing list so that I can keep in touch with you and help you even more.
Key posts
Check out these key posts that will really give your business a boost.
Law of attraction basics for business success
3 Ways to use the law of attraction in business
Empowering affirmations for business success
You'll find hundreds more posts like this on the blog, start with these and then keep looking around. You'll find suggested posts at the end of each post.
Join the MBC Facebook group
Let's get to know each other more.  Come and join me and loads of other like-minded business owners – Join HERE
Get the LOA Business Planning Pack
This is seriously business planning like you've never seen before.
In this pack, you'll plan your business law of attraction style.
You'll plan your business out based on your ideal business, using the power that is the law of attraction to help you create your ideal business.
GRAB IT NOW (there's a small charge for this, but it's so well worth it).
I hope we'll become really good virtual business friends, be sure to leave me comments as you read through the blog, share your thoughts and tell me about your business.
Apply the tips I share and you'll see your business grow, succeed and it'll be a business you love.
Wendy x